BIO
Here's how it starts...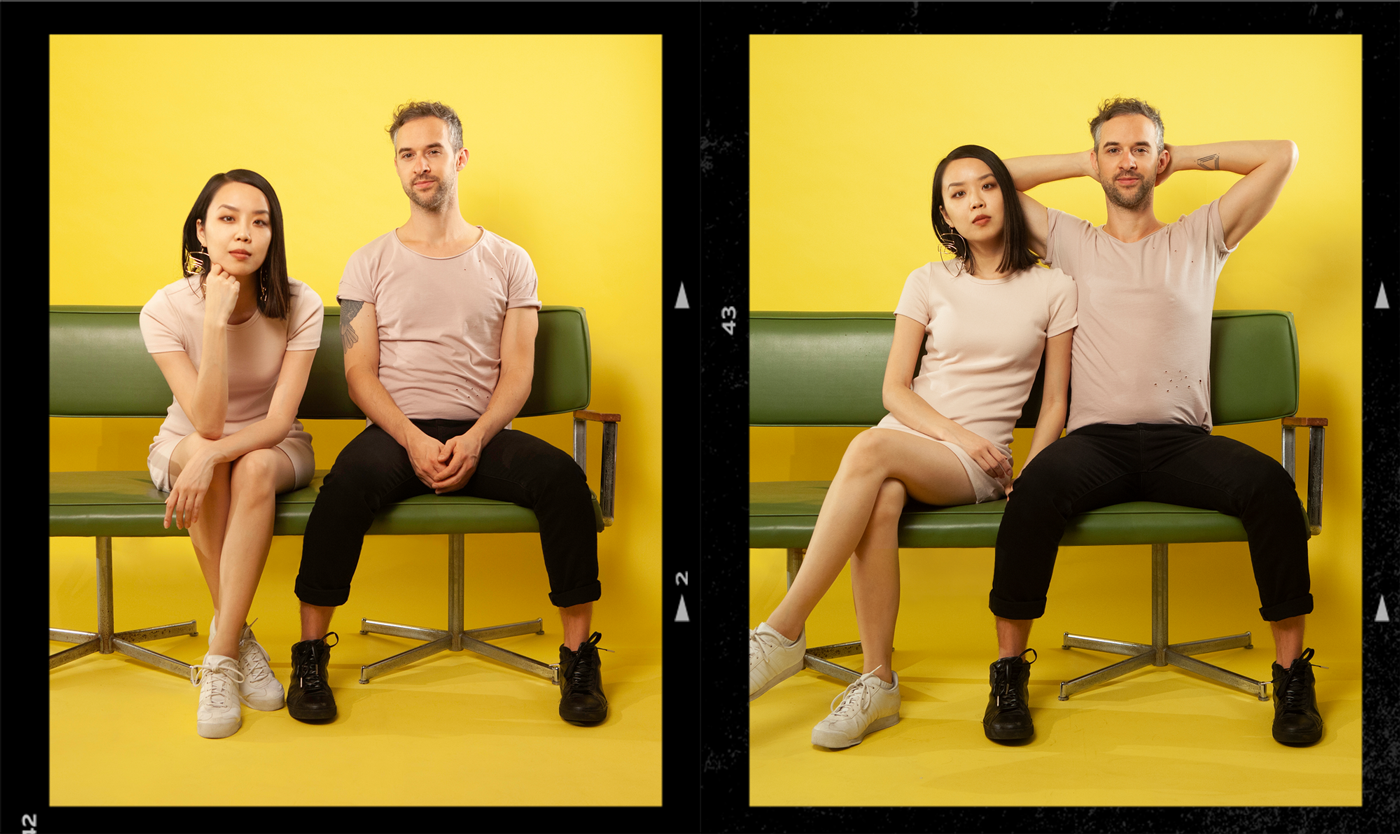 Toronto indie duo YSSY (say: "yessy") makes vivid, synthy alt-pop that's throwback-tinted and refreshing all at once. Comprised of singer-songwriter/producer Elliot Caroll and multi-instrumentalist/producer Simeon Abbott, the pair immediately bonded upon meeting over a shared love of modern pop sounds and classic songcraft. Within months, they cemented their musical partnership and built a studio together.
Caroll began her career as a recording artist in her teens, later honing her craft in Los Angeles working with eminent writers and producers. Abbott, a jazz-trained pianist, brings the genre-bending versatility he displays as the keyboardist for renowned music collective Dwayne Gretzky. The resulting music from their collaboration as YSSY is as catchy as it is thoughtful, seamlessly blending earworm-worthy hooks with signature retro-tinged sounds.
On their debut release, The Way It Was (2020), the duo hints at varied influences like Y2K-era Max Martin, ABBA, Bruce Hornsby, 90s power pop, and the most creative corners of contemporary radio. At once polished and genuine, the EP is an introduction to a band that's rapidly making their mark, with national airplay on CBC Radio and Radio One. Their follow-up single "The Window" (2021), a buoyant indie rock anthem against anti-AAPI racism, was featured as SOCAN's Song of the Week. YSSY's 80s synthwave renditions of The Mandalorian, Severance, and Squid Game themes have racked up over 4 million views on YouTube, garnering buzz and new listeners across the globe.